—-- WHO IS ELIGIBLE FOR FUNDING
Individuals and formally registered institutions, organizations and groups can apply for funding. All applicants must be African Citizens over the age of eighteen. The Fondazione Labia can only fund a project once per financial year. Fondazione Labia may not be able to fund the entire budget of a project. Applicants may have to seek further funding from other sources.
—-- AUDIENCE
1. Social Cohesion, Nation Building and Healing Programmes
2. Languages at risk of extinction.
3. Arts and Culture programmes aimed to create inclusion of people with disability.
4. Innovation, design and creation
5. Art Platform Exhibitions
Our Current Partners
Butterfly Art Project
Butterfly Art Project in association with Fondazione Labia, has just launched its new Community Art Facilitators headquarters at Casa Labia in their beautiful, sea-viewed, garden studio.
The Community Art Facilitators Workshop that has now been launched at Casa Labia, is where they train adults and focus on enabling and empowering participants to be able to implement healing art classes in disadvantaged communities.
This Training Programme empowers adults to run healing art classes in up to 39 different communities across the Western Cape. Each of these adults, known as Community Art Facilitators, have classes with children from 12 to 150 kids in disadvantaged communities.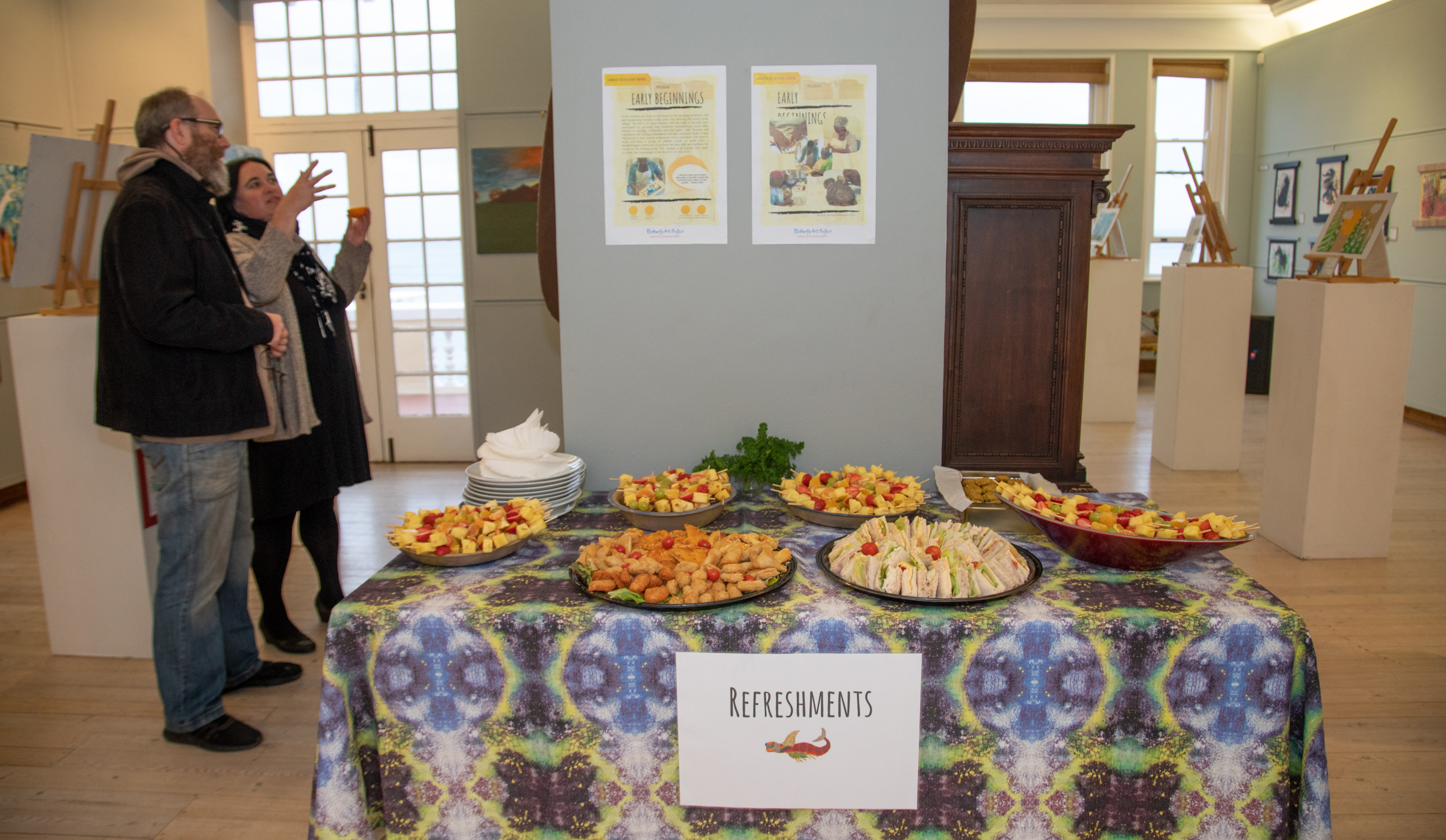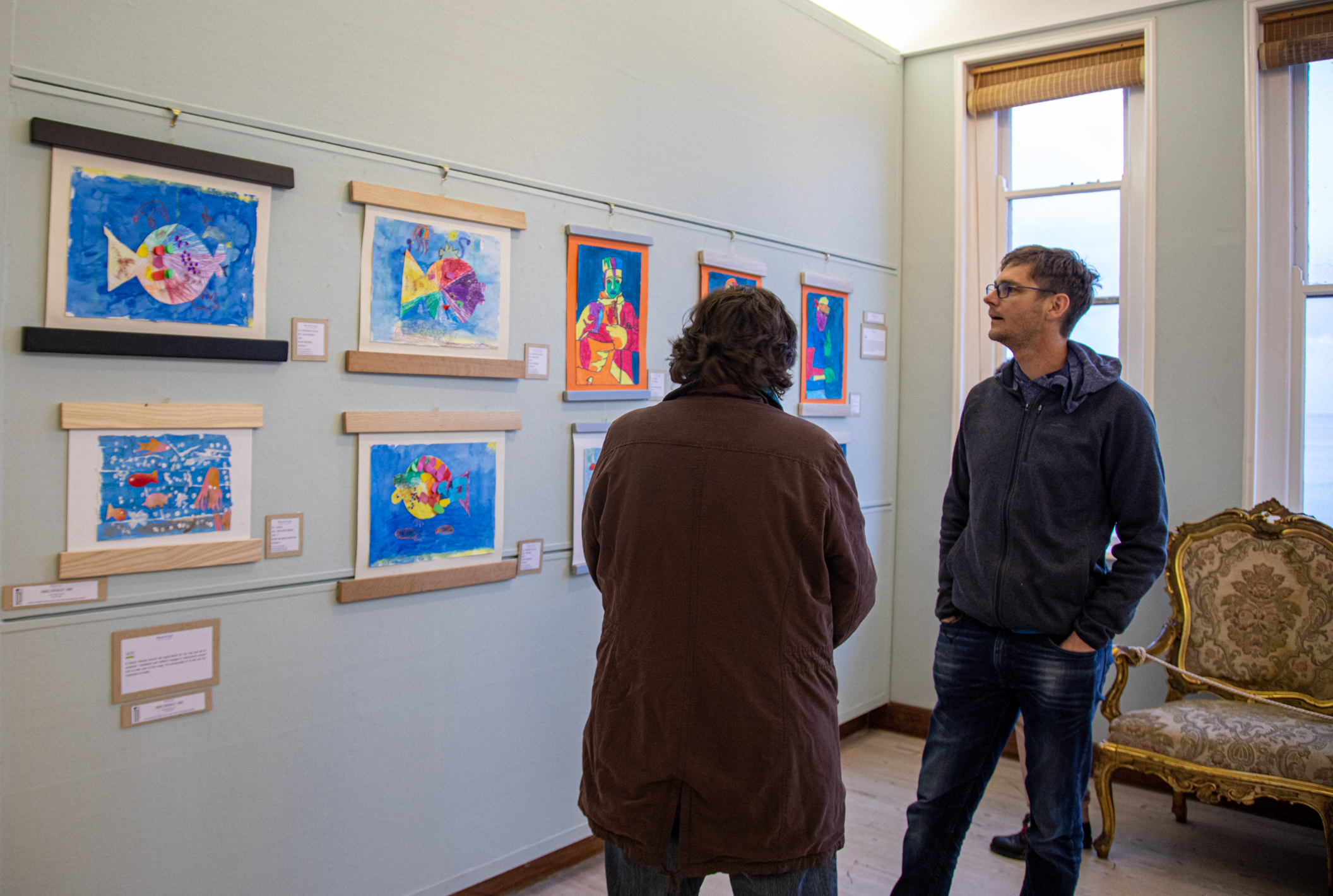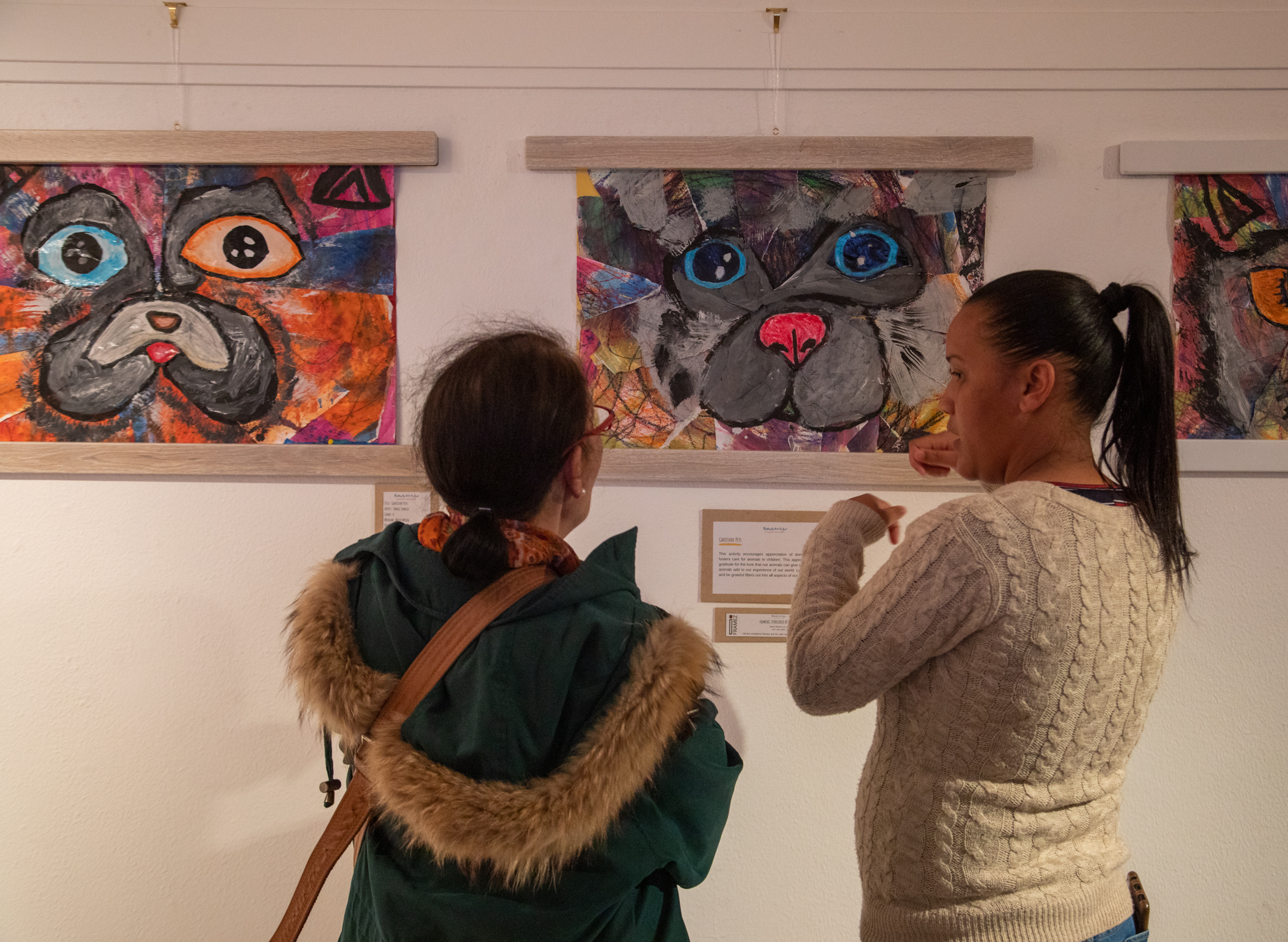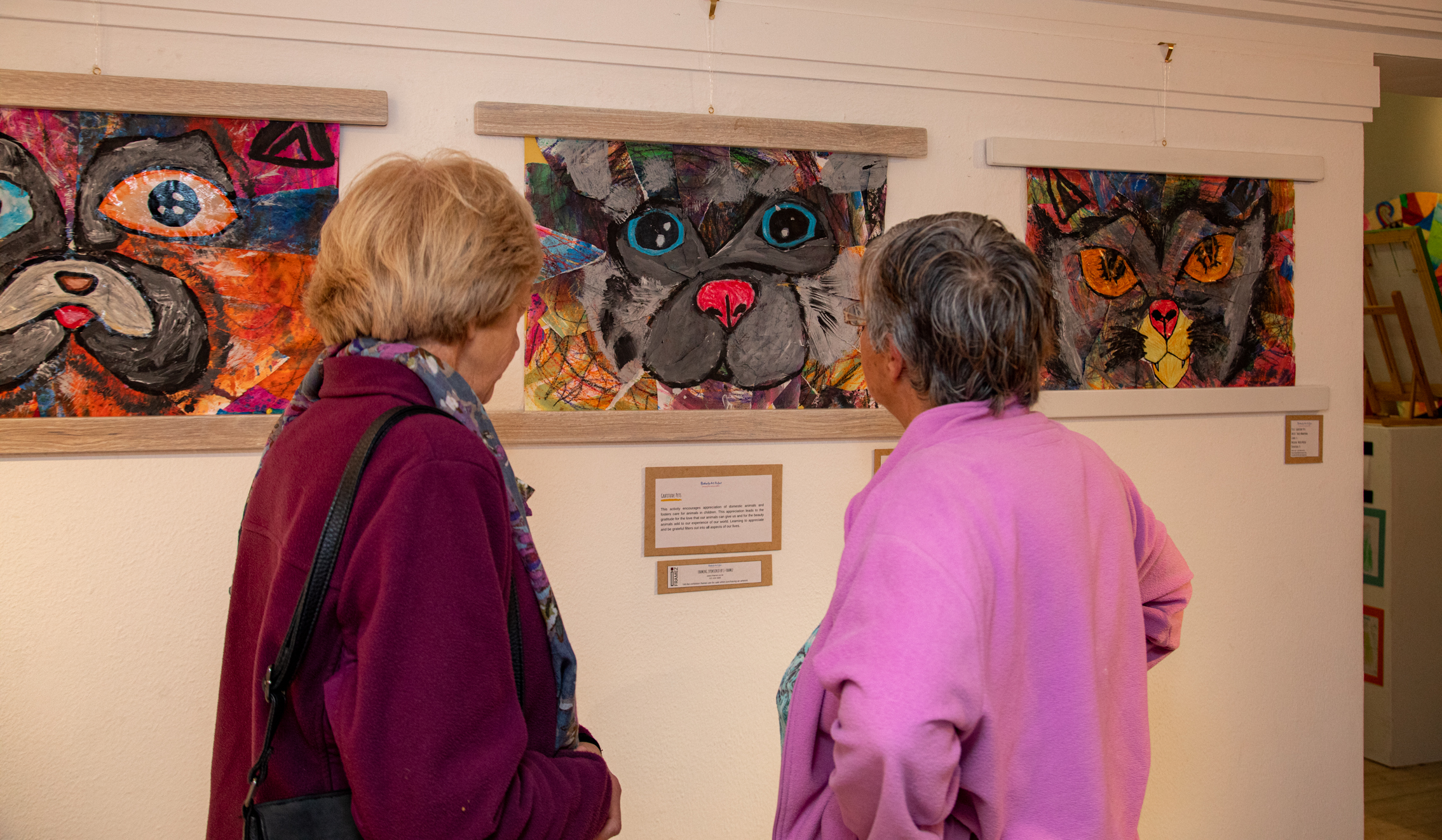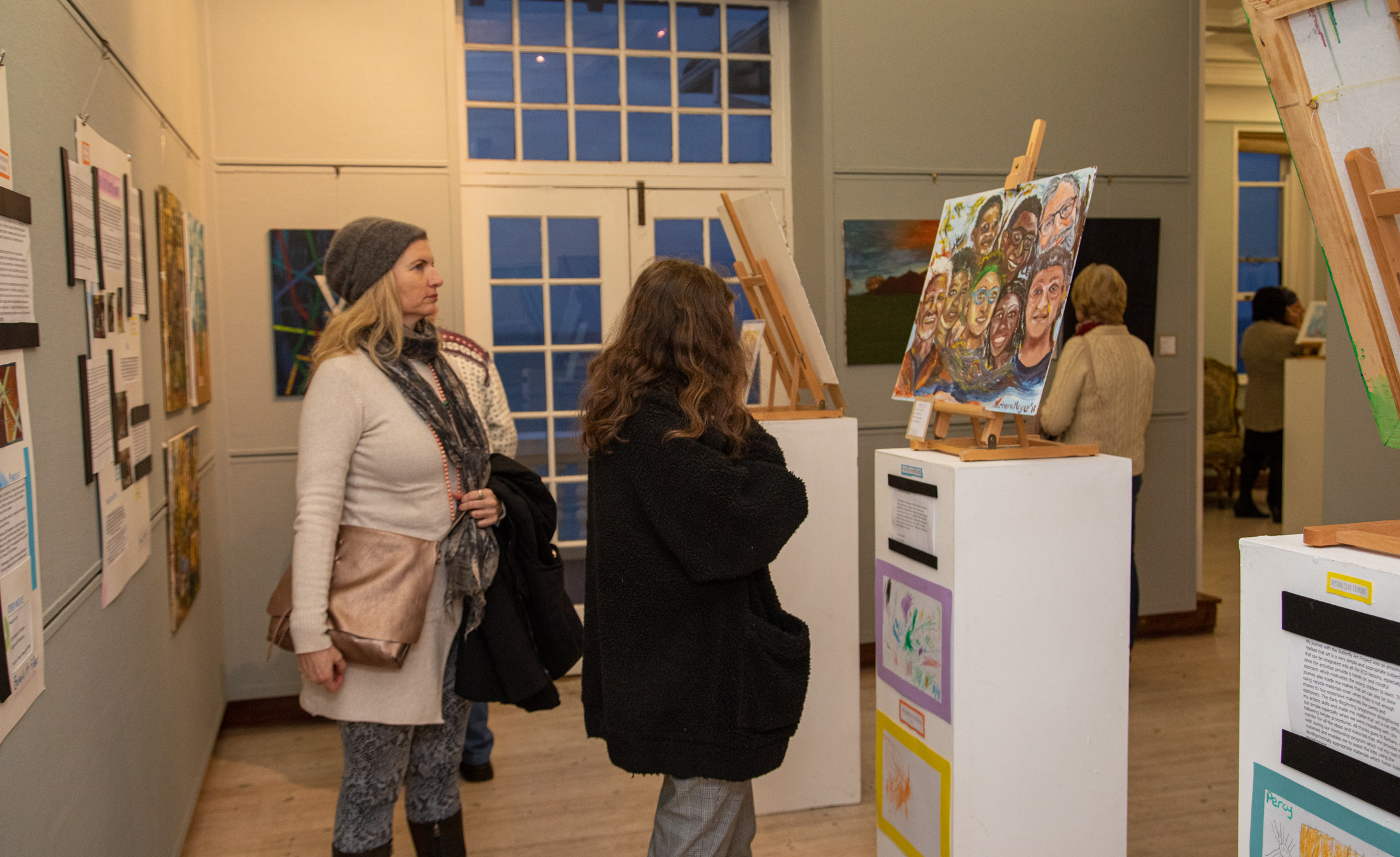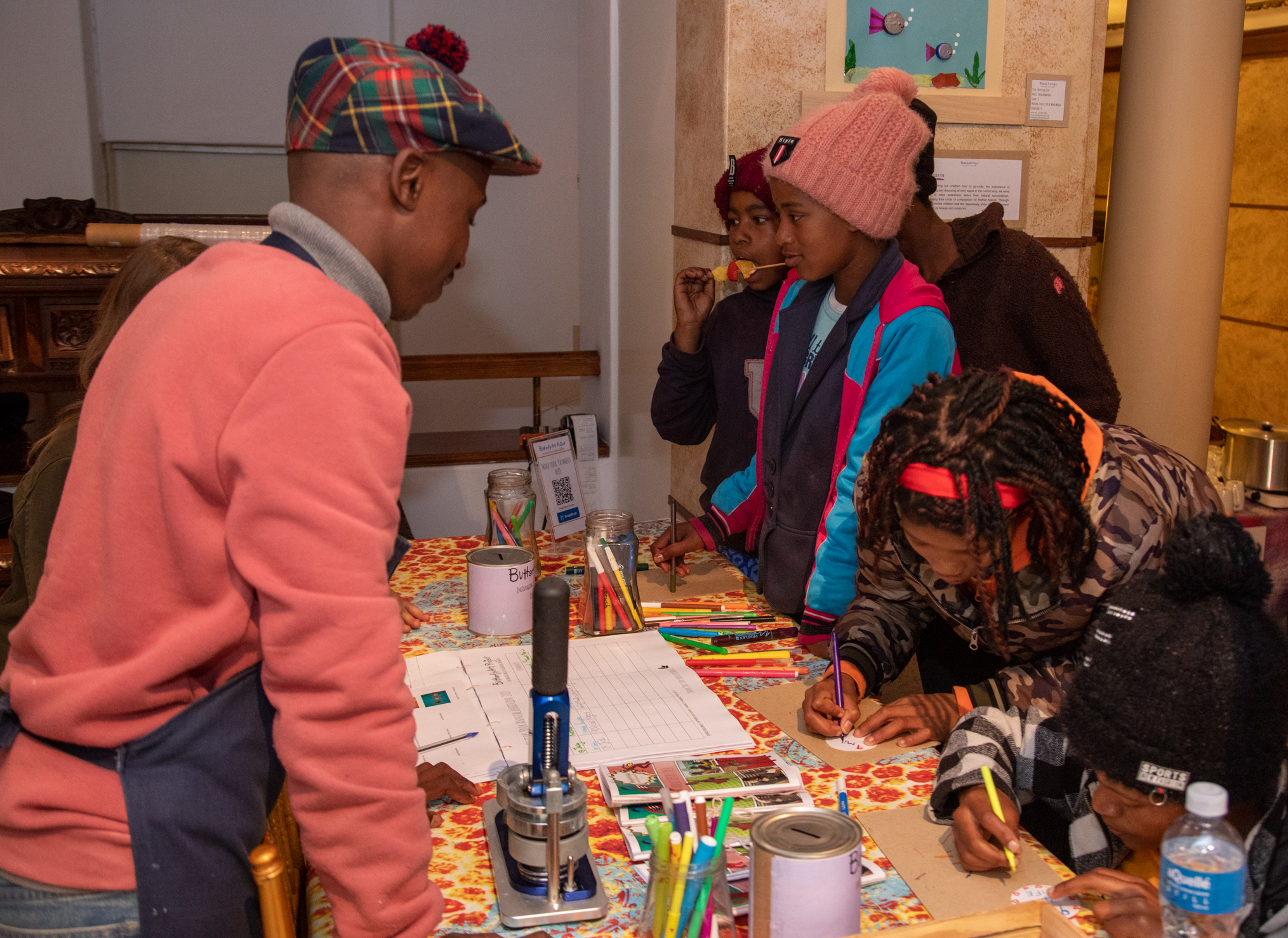 Actor For A Day
Fondazione Labia and Circle Productions have joined forces to bring the joy of theatre and performance to Casa Labia Cultural Centre.
Circle Productions is a non-profit organisation that has been operating for more than 30 years in theatre and tourism within our communities.
The CP programme, Actor for a Day, aims to provide 15 learners from Westlake Primary School with a fun-filled practical drama training that will run once a week from July to November at Casa Labia Cultural Centre. These children will be in the skilled hands of Coleen van Staden and Celia Musikanth, who are both award-winning community theatre performers and directors. This program is funded by Fondazione Labia, the non-profit charitable arm of Casa Labia Cultural Centre and the Labia Family.